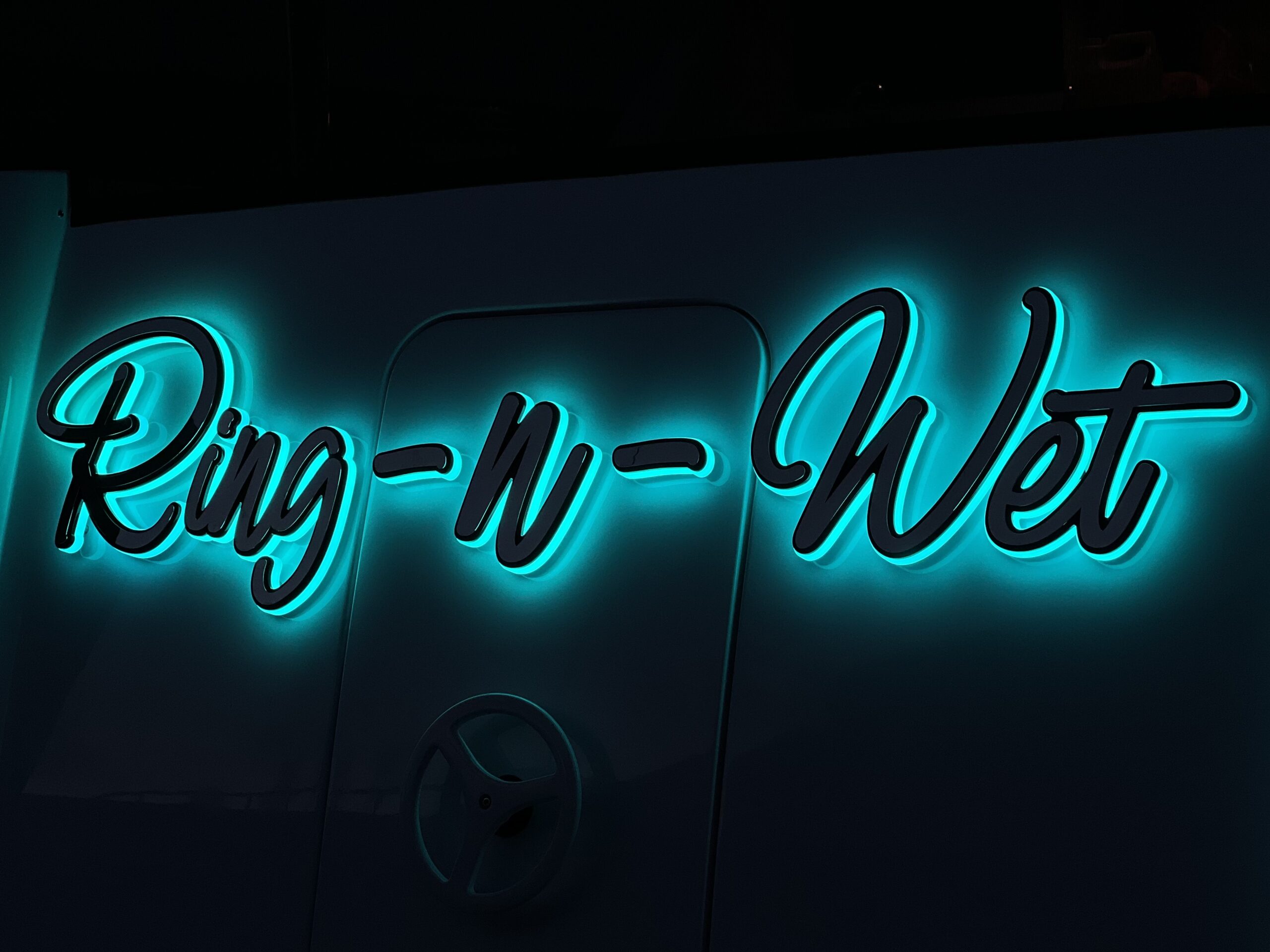 Lettering & Signage
Yacht Signs & lettering is an exciting revolutionary way of accenting and customizing your yacht with only the finest quality and craftsmanship in the market. Our unique visual aesthetics combine the beauty of old world tradition coupled with the latest fabrication and installation technology.


What We Do

Custom yacht signage and design for nearly 15 years and with several generations of experienced craftsmen before us. Our approach to any challenge will be executed with perfection. Anything is possible, discover the possibilities! YachtSign manufactures sign for any size and type of yacht and boat. Request your sign questions and submit it to us. So we can come to a agreement with multiple sign name ideas for your vessel.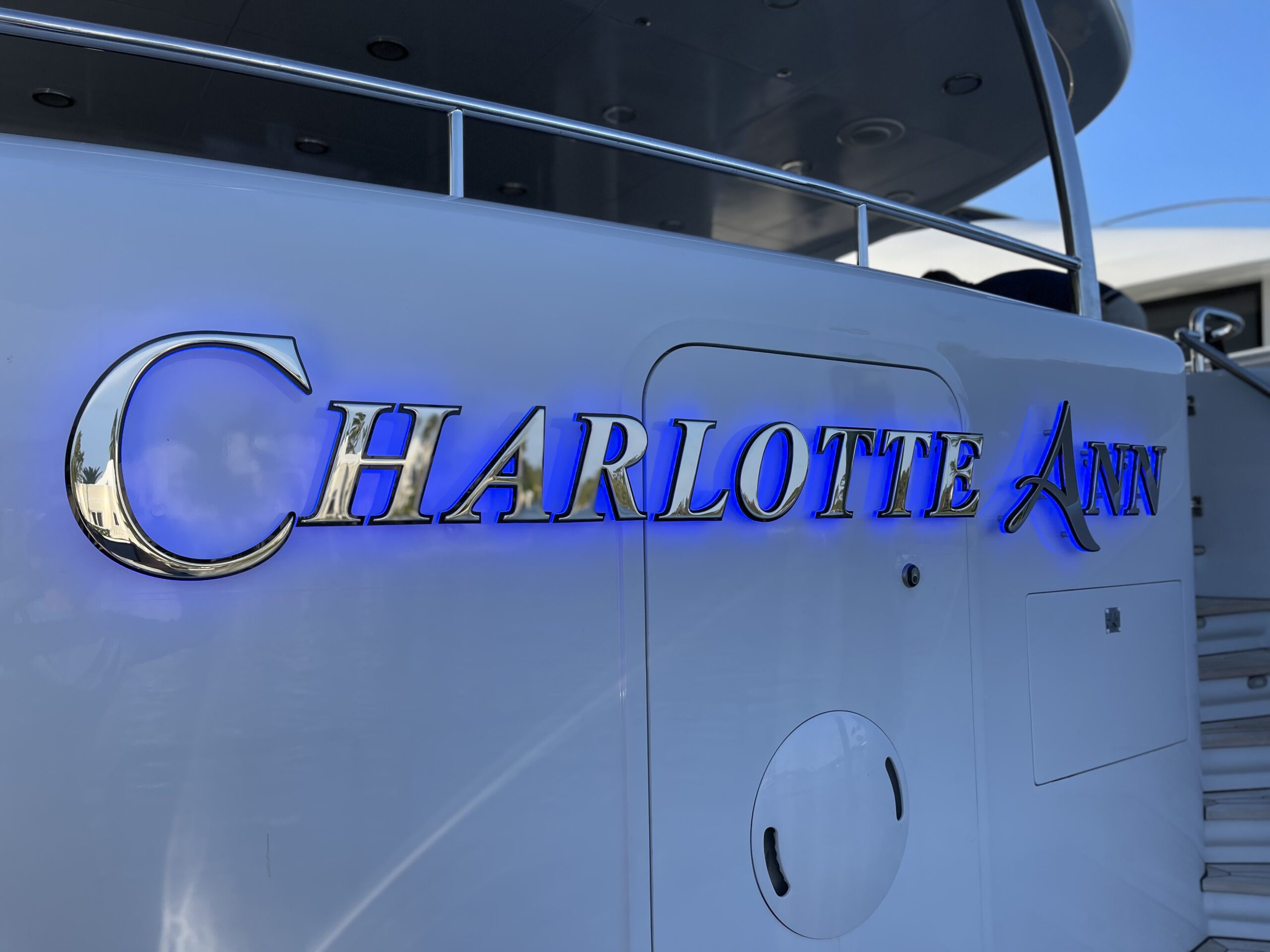 Manufactured in the USA

Our Lettering is designed, fabricated, painted, cut & polished all in the United States Of America. Our local Florida and nationwide sign business offerers quality yachtsign for costumers all across US and other countries.


Our Services

Handcrafted yacht signs, name boards, life rings with branding or custom paint, and more. Other lighted options are available such as underwater lighting and interior and exterior lighting.
Get In Touch With us

Design Your Sign


Quote & Deadline

YachtSign
WE SPECIALIZE IN
ILLUMINATED YACHT NAMES & LOGOS / STAINLESS STEEL YACHT LETTERING / LED LIGHTING  / LED & FIBER OPTIC SOLUTIONS / IN HOUSE DESIGN & MANUFACTURE / BACKLIT YACHT SIGNS / CUSTOM YACHT SIGNS